Services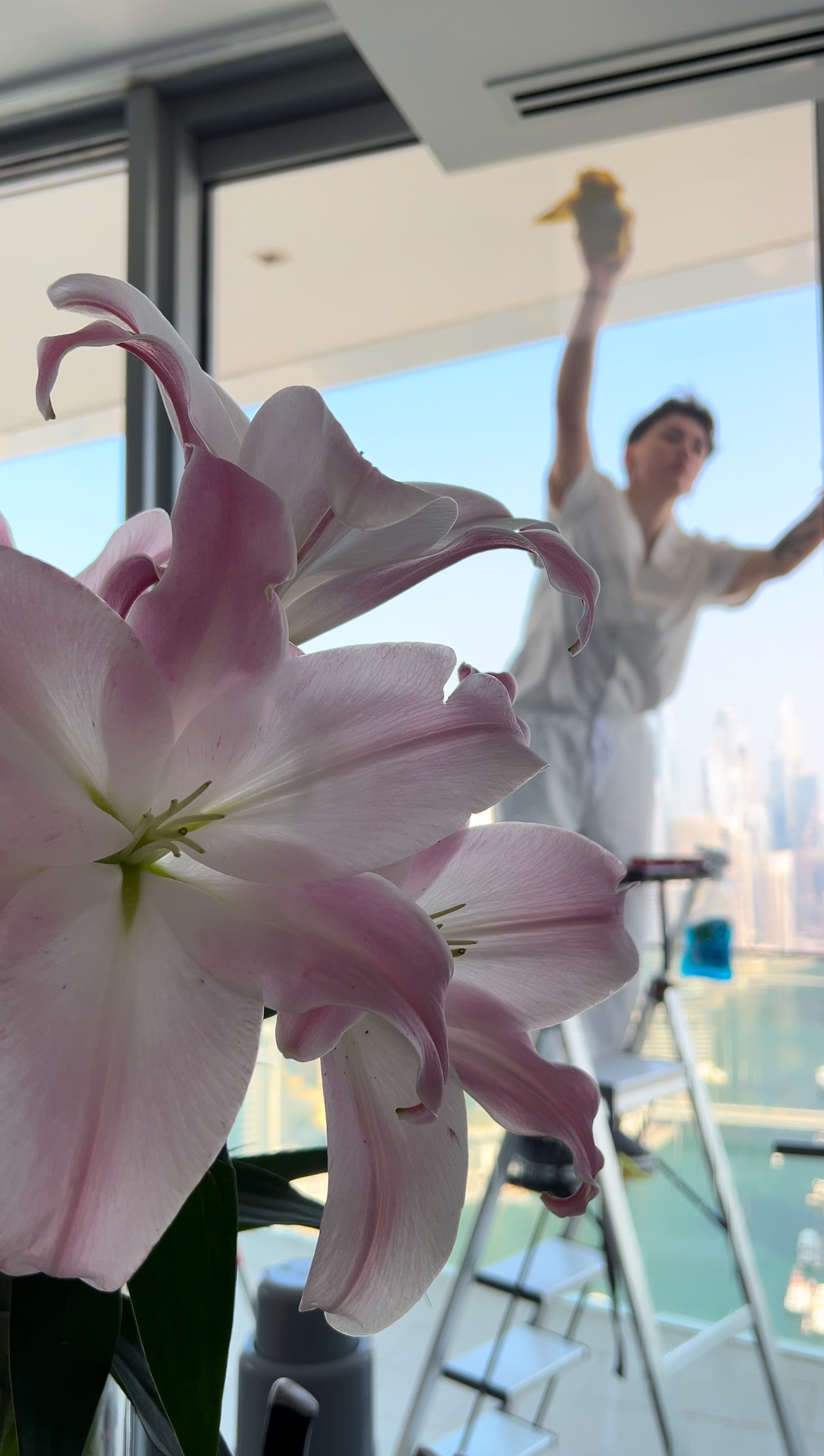 VIP DEEP CLEANING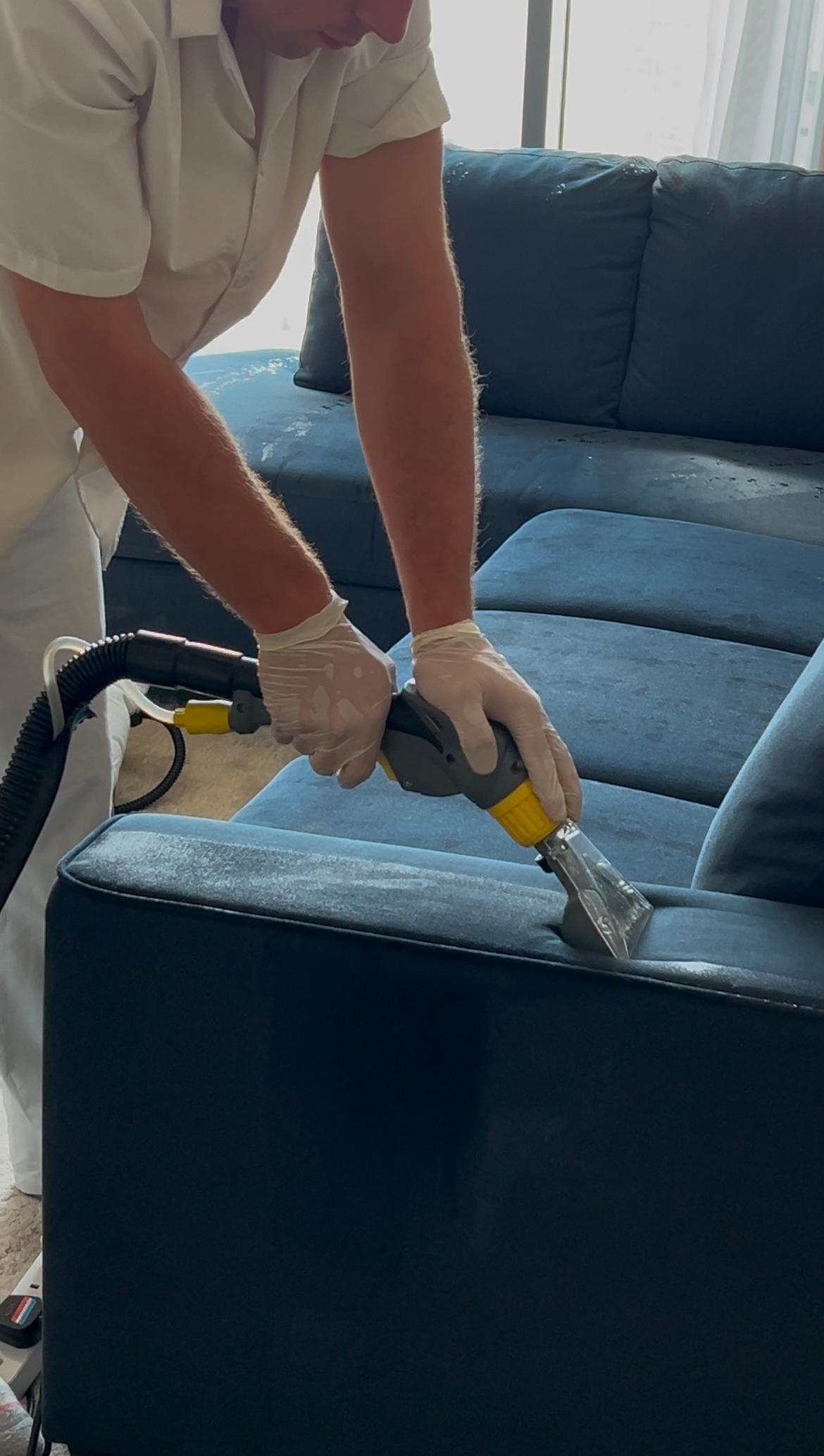 Ironing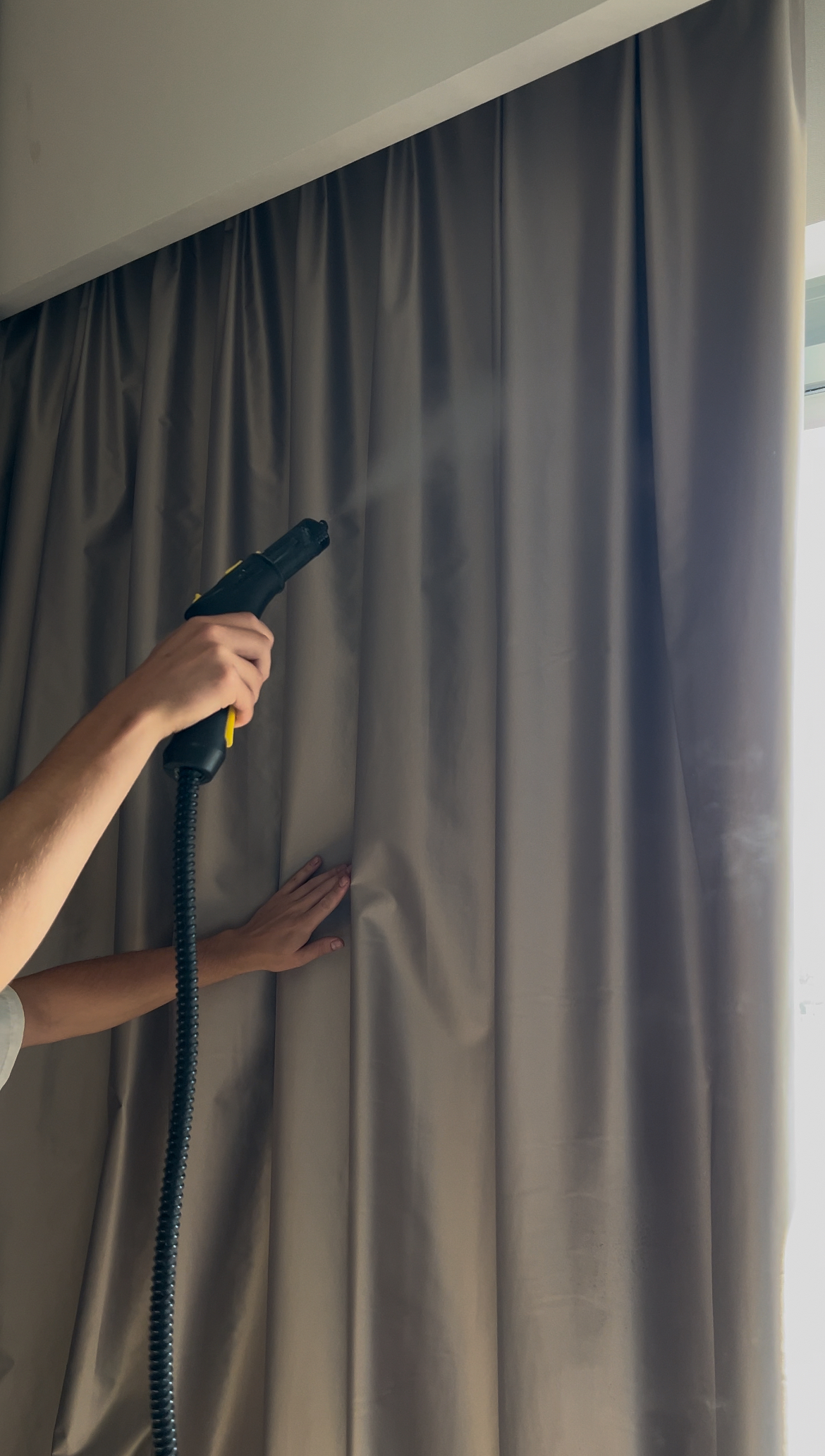 Cleaning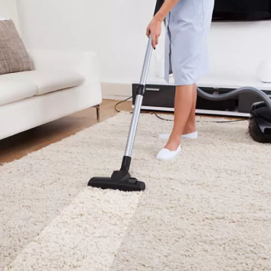 Carpet Cleaning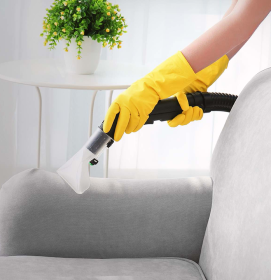 Sofa Cleaning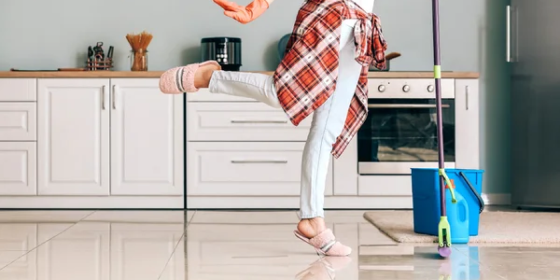 Floor Cleaning
Supportive cleaning is normal everyday cleaning. It includes washing of surfaces, ware, mirrors, baths, toilets, washbasins. Also we will change your bed linen and will use a vacuum cleaner for your carpets.

General cleaning is a deep cleaning. It includes:
cleaning of surfaces
️cleaning of mirrors
️windows
cleaning of wardrobes
folding things
cleaning of baths/toilets/washbasins
washing of furniture, ware, clothes
vacuuming of curtains and carpets
changing of a bed linen
ironing of you clothes;
cleaning of household appliances: refrigerator, microwave, stove, washing machine and kettle
+ aromatization of your home as a gift.

How do we work:

We accept the application
We go to order
We are making magic
WHAT KIND OF CLEANING DO YOU NEED?
Before ordering the services of a cleaning company, it is better to decide what kind of cleaning do you need. Supportive or general?
t's important, because the cleaners should come to you with the equipment and the necessary means for a high-quality result. And also we can calculate exact duration of a cleaning.

There are some tips that will make it easier to assess the scale of the work:
Supportive cleaning keeps a home clean. It is suitable where general cleaning has already been carried out.
General cleaning is a deep cleaning. It is needed where:
supportive cleaning has not been carried out before or has been carried out for a very nobody lived at the apartments for a long time
you have rented or just bought a house
was a cleaning, but not in the most thorough way
Cleaners are not afraid of complexity! They will cope even with a domestic apocalypse :)