Ahmad Hussain
I used that service at end of my tenancy contract and they did an amazing job cleaning up after me.. They even managed to make carpet looked brand new with their professional and deep cleaning. This service is great for anyone who needs a quick and thorough clean.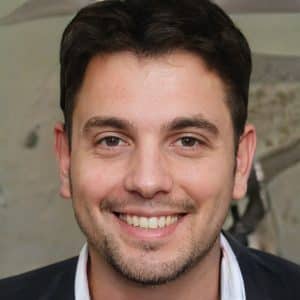 Dorian Mclellan
I've used Crystal cleaning a few times and they're always great. I found them trustworthy, reliable, and providing an all-round great cleaning service for a fair price. They go the extra mile, have an eye for what needs to be done, and do it very thoroughly. They're also very nice guys. I'll definitely go back again and again. Thanks!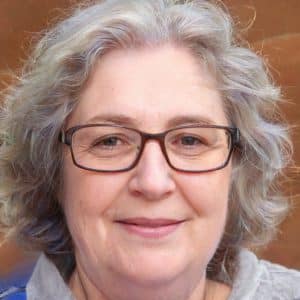 Nansi Odom
Thank you for taking the time to clean my carpets in both bedrooms, it is much appreciated. I also booked a bathroom cleaning service and I am amazed at how clean my bathroom is now. All of the dirty areas are gone and I am very happy about it. I will definitely recommend your company to others. Thank you once again, I will see you soon.